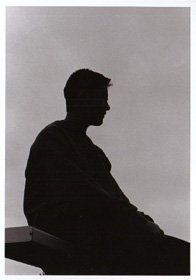 SILHOUETTE

This technique involves photographing a dark subject against the sky or a lightly colored background. This was taken out in the field of Irvington High School.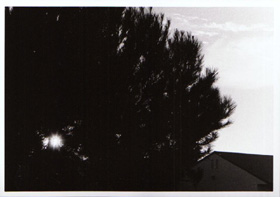 SUNSTAR

This was taken by photographing the sun in the form of a star by partially blocking the sun to create rays of light. This was taken through a tree near Forest Park Elementary School.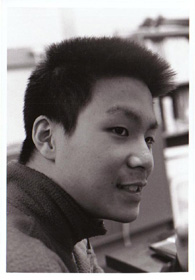 BLURRED BACKGROUND PORTRAIT

This was taken by using a wide lens opening to blur out the background of a portrait taken in even shade. This was taken in my Photography class.
PANNING

This technique shows movement by partially stopping action and moving with the subject. The background is streaked horizontally because you move the camera, which adds to the effect of movement. This was taken in Ardenwood.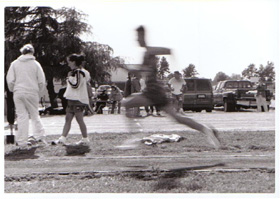 BLURRED MOTION

This creates the effect of motion by deliberately using a shutter speed too slow to stop action. The subject is blurred, but the background is sharp. This was taken during a cross country competition on the Irvington High School track.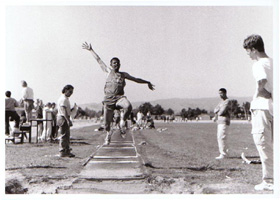 STOP ACTION

This technique is done by freezing motion with a high shutter speed. This was also taken during the cross country competition.